Ballet Program
---
Talent Factory's Ballet Program is designed to get the youngest to the oldest dancers interested and engaged in ballet! At Talent Factory we teach the Cecchetti Ballet Method.
"Cecchetti Classical Ballet has a rich heritage and combines a clear and logical pathway of technical progression with inherent musicality and a unique sense of style. The Cecchetti Method and principles have been formative in the training of many of the world's greatest ballet dancers, choreographers and directors." ISTD
LEAD BALLET INSTRUCTOR: MISS MADELINE KOCHERT
Our Lead Ballet Instructor (Miss Madeline Kochert) believes in training students safely with an emphasis on fun and learning! Dancers learn the French terminology and definitions of the technique they are learning in class through fun and engaging games. Word and definition matching games, our ballet version of Simon Says, along with many fun and educational dance songs are taught! Not only is your child having so much fun, but they're learning while doing it! Miss Madeline, along with our staff, chooses a FUN ballet theme/production every year that keeps our dancers eager to learn! With fun characters like Elsa, Olaf and even Shrek and Donkey! Your dancer is sure to have fun while learning their dance for the upcoming Spring Recital!
BALLET
The ballet class is one of the most challenging, yet most gratifying classes that we offer. Giving students precise technique, ballet offers a lot more than what meets the eye. It is the foundation for many other dance forms, such as jazz, tap, hip-hop, musical theater, lyrical/contemporary, and ballroom. Ballet teaches alignment, placement, balance and elegance. If you are a student of dance and looking for a great class, try BALLET – and give yourself a chance to experience art in its purest form. Ballet is recommended for all dancers. (ages 3 and up)
---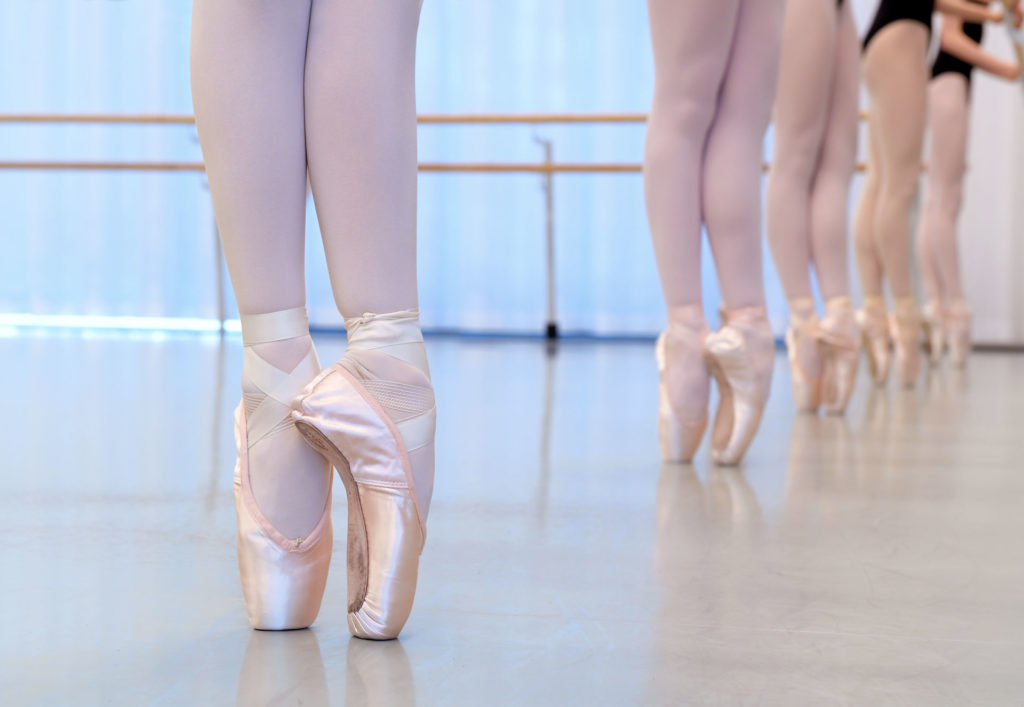 POINTE
Is an extension of ballet which requires strength and technique. Pointe class placement is by invitation only. Each student will be evaluated by TFAD staff before entering into Pointe class. We take the dancer's safety very seriously and encourage at home strength –training programs specified by our staff for each dancer individually. Teacher assessment and doctor's written clearance required. Must be enrolled in TFAD Ballet and two additional TFAD classes. (age: teacher's discretion)
All recital photos were captured by: CAPTURE PHOTOGRAPHY BY KIRK